Staff
Alex Wan, Executive Director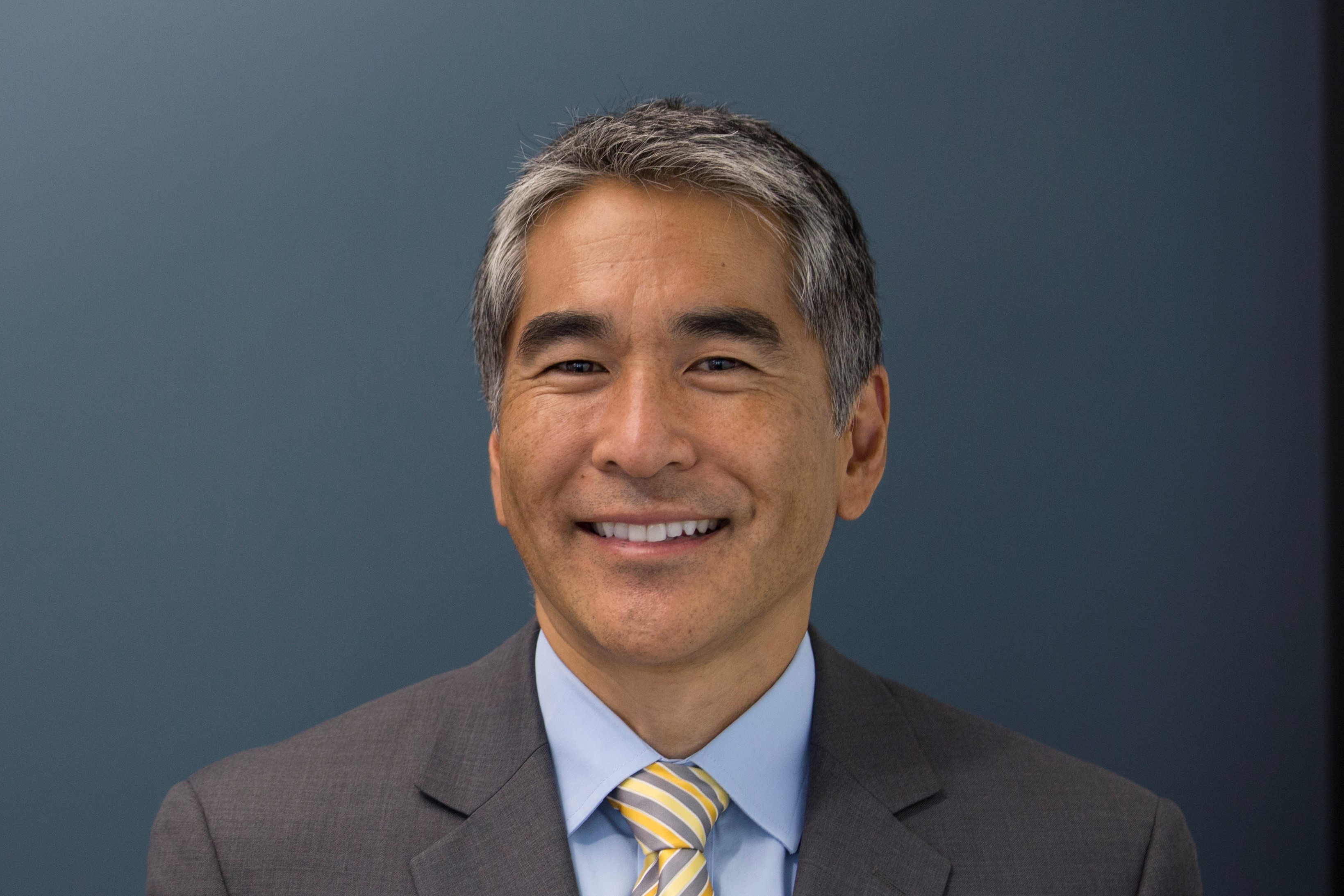 Alex Wan was appointed to the position of Executive Director on May 1, 2018, with the goal of leading strategic growth at a critical time. Before joining Horizons Atlanta, Alex Wan most recently served as Director of Development and Alumni Relations at Emory University, and before that as Director of Development at Jerusalem House, Atlanta's largest HIV housing provider. Alex also represented the in-town neighborhoods of District 6 on the Atlanta City Council for two four-year terms. Alex holds a Bachelor of Industrial Engineering degree from Georgia Tech and an MBA from Wharton Business School. After growing up in Stone Mountain, GA, Alex now lives with his partner in Morningside, where he has been a resident since 1994
Christine Brodnan, Regional Program Director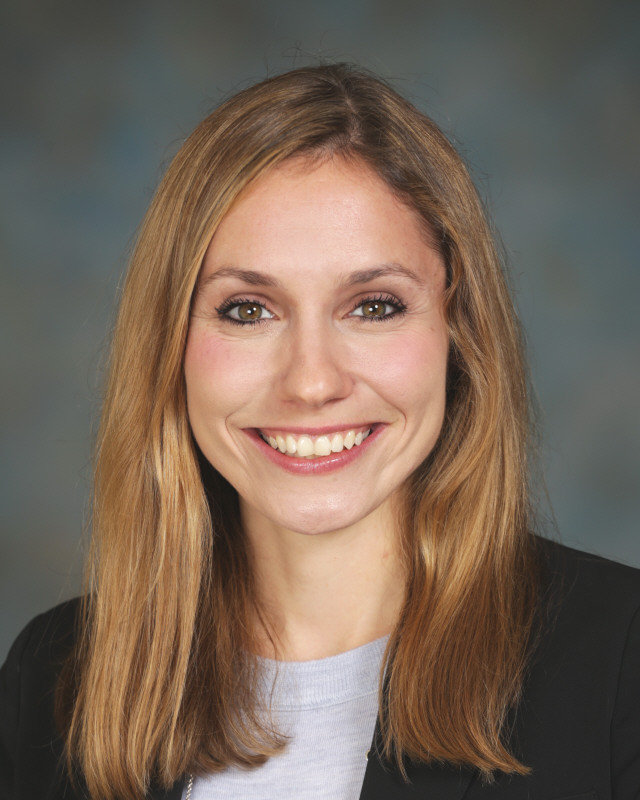 Christine Brodnan is the Regional Program Director for Horizons Atlanta, where she oversees and supports regional programming of the nine Horizons Atlanta sites in the metro area, ensuring program quality and fidelity by serving as a lead for the site director professional development community. Chris was the Site Director for Horizons Atlanta at Holy Innocents' Episcopal School for three years, where she managed all aspects of the site at Holy Innocents', from fundraising and development to managing teachers and volunteers. Previously, Chris worked with the Annie E. Casey Foundation's Atlanta Civic Site, managing a portfolio of community stakeholders invested in improving educational outcomes for children. Chris earned a Bachelor of Arts in Psychology from Emory University and a Master in Public Administration, with a focus in nonprofit management, from the University of Georgia. She is an active member of the Junior League of Atlanta and volunteers weekly as a reading mentor through Everybody Wins! Atlanta. Chris lives with her husband and son in the Memorial Park neighborhood.
Rhodope Fears, Data & Enrollment Manager

Rhodope Fears has joined Horizons Atlanta as the Data and Enrollment Manager. She will oversee the management and maintenance of student information and records. Rhodope was a former employee in the Fulton County School System before becoming a team member with Horizons Atlanta. She is also a retired Master Sergeant of the United States Air Force Reserves. Rhodope and her husband are the proud parents of two sons. They serve together actively as Cub and Boy Scout volunteers.

Amy Johns, Director of Development

Amy Johns joined the Horizons Atlanta team in March 2019 as the Director of Development, charged with leading the organization's advancement program to broaden Horizons Atlanta's development, outreach and stakeholder relations activities. Amy worked at Mount Vernon Presbyterian School for six years, most recently as the Director of Annual Giving Programs, leading the school's annual fund and regularly partnering with a team of parents and board volunteers. Previously, she worked at the Museum of Contemporary Art of Georgia as the Grants Manager, where she had the opportunity to design and implement educational programming for the community. Amy holds a B.F.A. from the University of Tennessee and a M.A. in Nonprofit Arts Administration from Savannah College of Art and Design. Amy lives with her husband and daughter in Buckhead.

Addison Campbell, AmeriCorps VISTA

Addison "Addy" Campbell joined the Horizons Atlanta team in June 2019 as an AmeriCorps VISTA, focusing on creating and improving existing fiscal, communication, and data management structures and processes within the organization. Before coming to Horizons, she worked as a farm manager for Common Roots, a food education and access nonprofit in South Burlington, Vermont, where in addition to growing vegetables, providing food for programs, and running a farmstand, she wrote a proposal to build structure and enhance the sustainability of the organization as a whole. On the side, she has also served as one of six illustrators for an aspiring book publication about talking with preschoolers about racism and white supremacy. Addy has a Bachelor of Arts in English from the University of Vermont and minors in both Mathematics and Critical Race and Ethnic Studies.