Staff
Alex Wan, Executive Director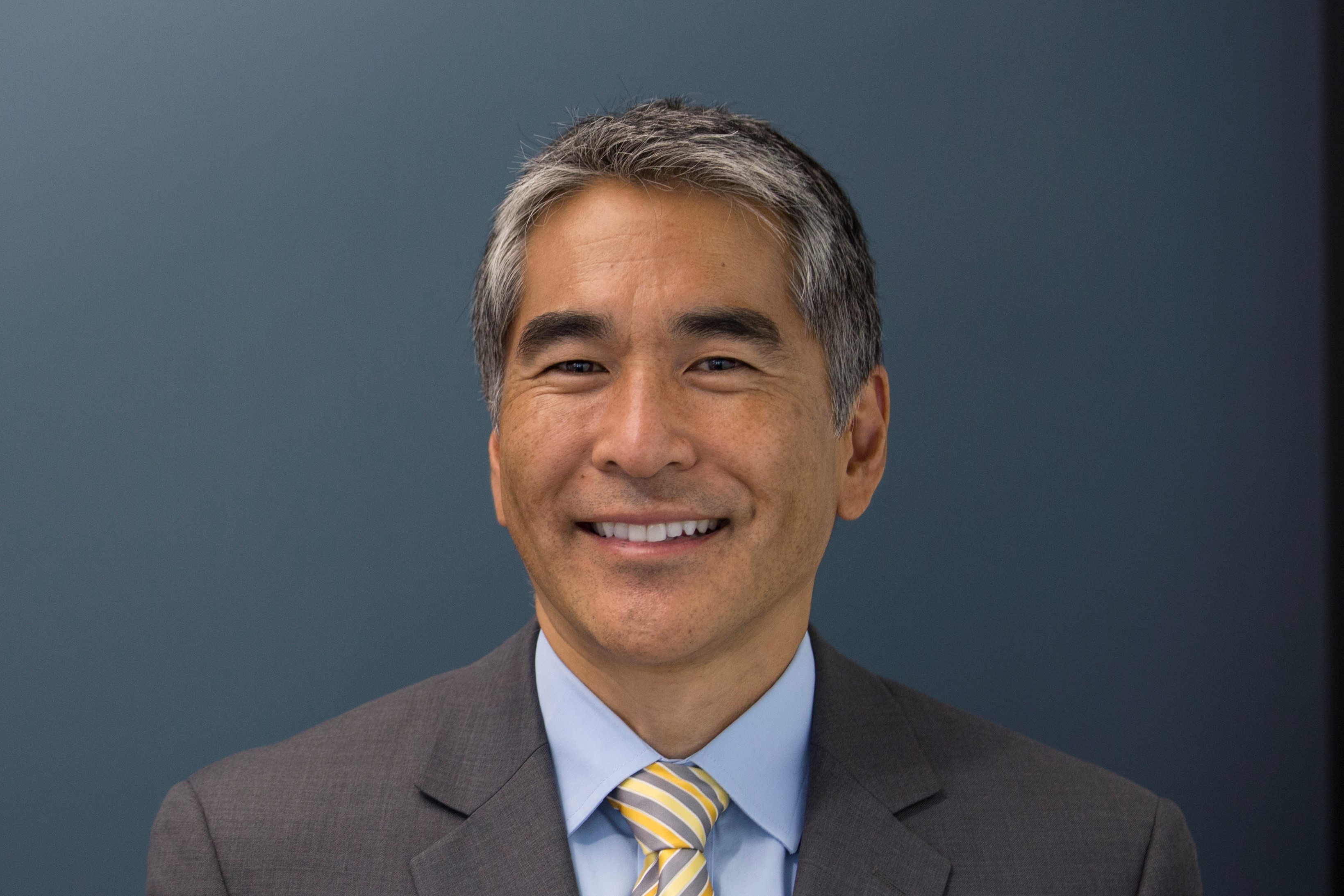 Alex Wan was appointed to the position of Executive Director on May 1, 2018, with the goal of leading strategic growth at a critical time. Before joining Horizons Atlanta, Alex Wan most recently served as Director of Development and Alumni Relations at Emory University, and before that as Director of Development at Jerusalem House, Atlanta's largest HIV housing provider. Alex also represented the in-town neighborhoods of District 6 on the Atlanta City Council for two four-year terms. Alex holds a Bachelor of Industrial Engineering degree from Georgia Tech and an MBA from Wharton Business School. After growing up in Stone Mountain, GA, Alex now lives with his partner in Morningside, where he has been a resident since 1994
Mary-Kate Starkel, Associate Director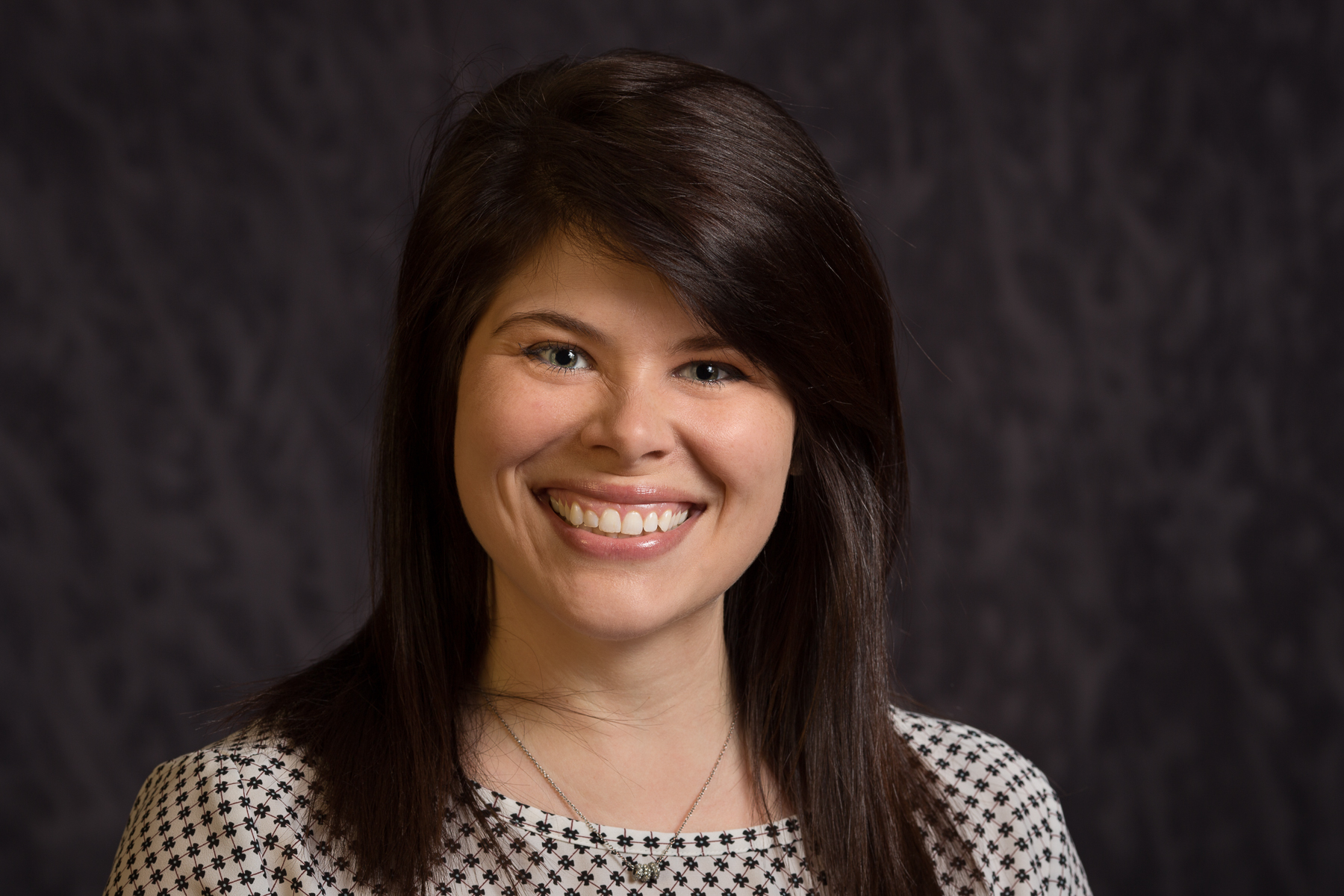 Mary-Kate provides leadership, coordination, and strategy development for all of our regional fundraising needs. A seasoned nonprofit professional, Mary-Kate has spent 12 years working on behalf of educational and youth serving organizations in program management and resource development roles, including positions that required the management of federal, state, and local contracts. Her most recent position was Institutional Giving Manager with KIPP Metro Atlanta Schools, where she helped raise $4.2M annually. Mary-Kate graduated from Georgia State University with both her Bachelors of Social Work and Masters of Public Administration in Nonprofit Management. An Atlanta native, Mary-Kate lives in Decatur with her husband, a high school science teacher, and two daughters.
Christine Brodnan, Regional Program Director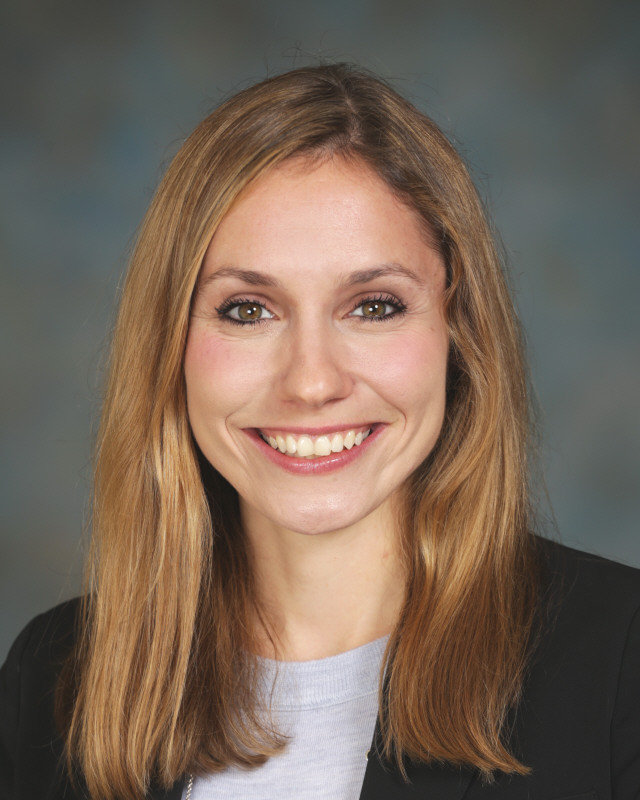 Christine Brodnan is the Regional Program Director for Horizons Atlanta, where she oversees and supports regional programming of the nine Horizons Atlanta sites in the metro area, ensuring program quality and fidelity by serving as a lead for the site director professional development community. Chris was the Site Director for Horizons Atlanta at Holy Innocents' Episcopal School for three years, where she managed all aspects of the site at Holy Innocents', from fundraising and development to managing teachers and volunteers. Previously, Chris worked with the Annie E. Casey Foundation's Atlanta Civic Site, managing a portfolio of community stakeholders invested in improving educational outcomes for children. Chris earned a Bachelor of Arts in Psychology from Emory University and a Master in Public Administration, with a focus in nonprofit management, from the University of Georgia. She is an active member of the Junior League of Atlanta and volunteers weekly as a reading mentor through Everybody Wins! Atlanta. Chris lives with her husband and son in the Peachtree Hills neighborhood.