Staff
Alex Wan, Executive Director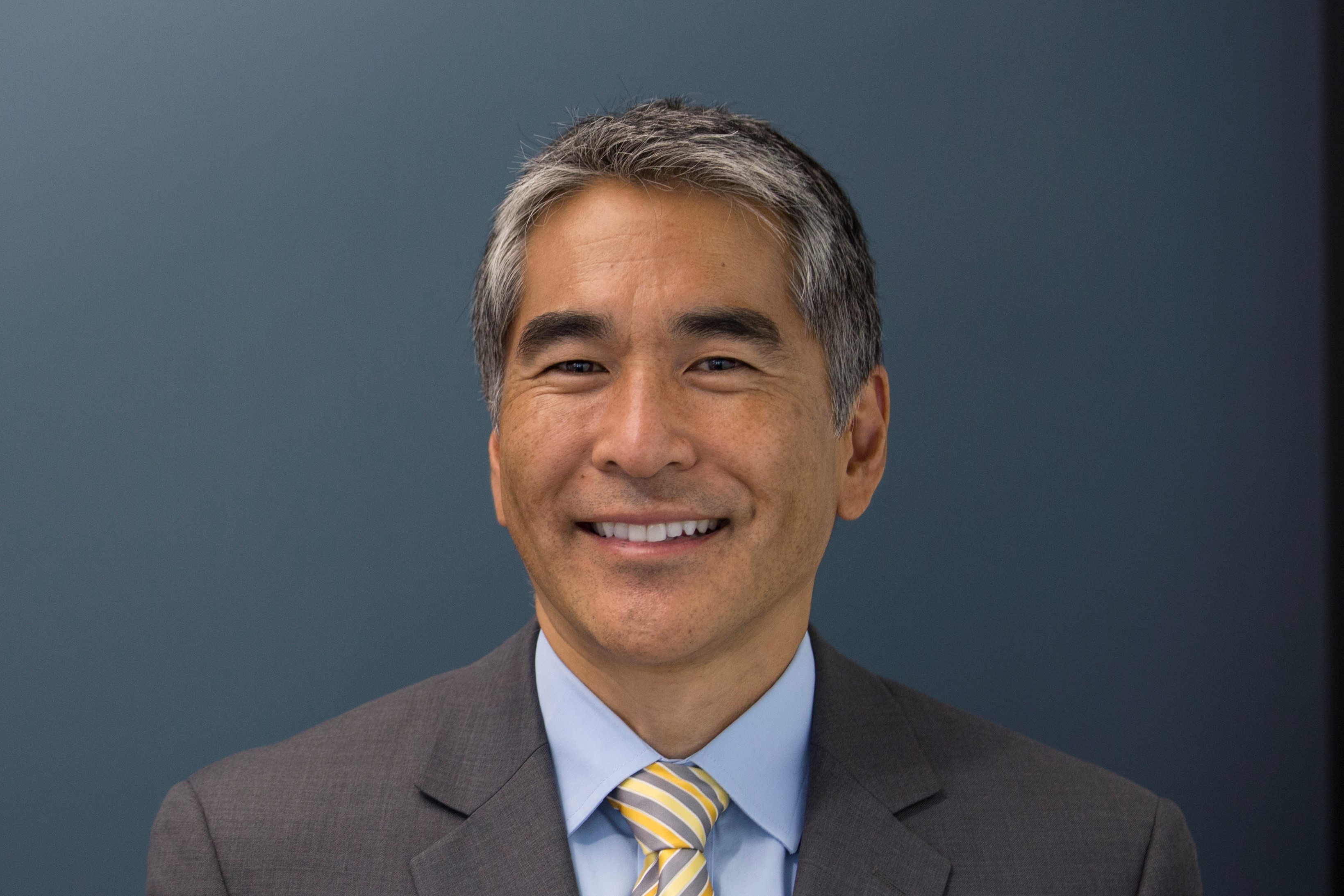 Alex Wan was appointed to the position of Executive Director on May 1, 2018, with the goal of leading strategic growth at a critical time. Before joining Horizons Atlanta, Alex Wan most recently served as Director of Development and Alumni Relations at Emory University, and before that as Director of Development at Jerusalem House, Atlanta's largest HIV housing provider. Alex also represented the in-town neighborhoods of District 6 on the Atlanta City Council for two four-year terms. Alex holds a Bachelor of Industrial Engineering degree from Georgia Tech and an MBA from Wharton Business School. After growing up in Stone Mountain, GA, Alex now lives with his partner in Morningside, where he has been a resident since 1994.
Amy Johns, Director of Development

Amy Johns joined the Horizons Atlanta team in March 2019 as the Director of Development, charged with leading the organization's advancement program to broaden Horizons Atlanta's development, outreach and stakeholder relations activities. Amy worked at Mount Vernon Presbyterian School for six years, most recently as the Director of Annual Giving Programs, leading the school's annual fund and regularly partnering with a team of parents and board volunteers. Previously, she worked at the Museum of Contemporary Art of Georgia as the Grants Manager, where she had the opportunity to design and implement educational programming for the community. Amy holds a B.F.A. from the University of Tennessee and a M.A. in Nonprofit Arts Administration from Savannah College of Art and Design. Amy lives with her husband and two daughters in Buckhead.

LaVasia Bullard, Regional Program Director

LaVasia Bullard is the Regional Program Manager for Horizons Atlanta, where she supports regional programming of the ten Horizons Atlanta sites, focusing on supporting newly launched sites and providing support for the professional development needs of the sites. Before joining the Regional team, LaVasia served as the founding Site Director for Horizons Atlanta with Purpose Built Schools for five years. Prior to Horizons, LaVasia has worked in and with Atlanta Public Schools for the last 16 years in various roles. She has been an elementary and middle school ELA teacher, an Instructional Coach and supported new teachers as a Manager of Teacher Leadership and Development at Teach for America. LaVasia attended Syracuse University and earned a B.A in Policy Studies. She has a passion for improving literacy skills for all kids and continues daily with that in mind.

Laura McHargue, Assistant Director of Development

Laura McHargue joined the Horizons Atlanta team in February 2022 as the Assistant Director of Development to support Horizons' continued growth. Previously, Laura worked at Breakthrough Atlanta for six years, where she helped to double the organization's annual fundraising and led the planning of Breakthrough's signature annual event. She also worked in direct mail and digital fundraising for a variety of nonprofit clients. Laura holds a B.B.A. from Emory University and has served as a leader of Emory's Atlanta Alumnae & Women Network. Laura lives with her husband in Dunwoody.