Soapbox Derby Teams
This year Horizons at Georgia Tech has 2 teams competing in the Georgia Gravity Games, sponsored by Georgia Tech, Google, and the City of Douglasville. The scholars have been working on Sundays to build and design their cars. Check out some pictures of the cars and our practice!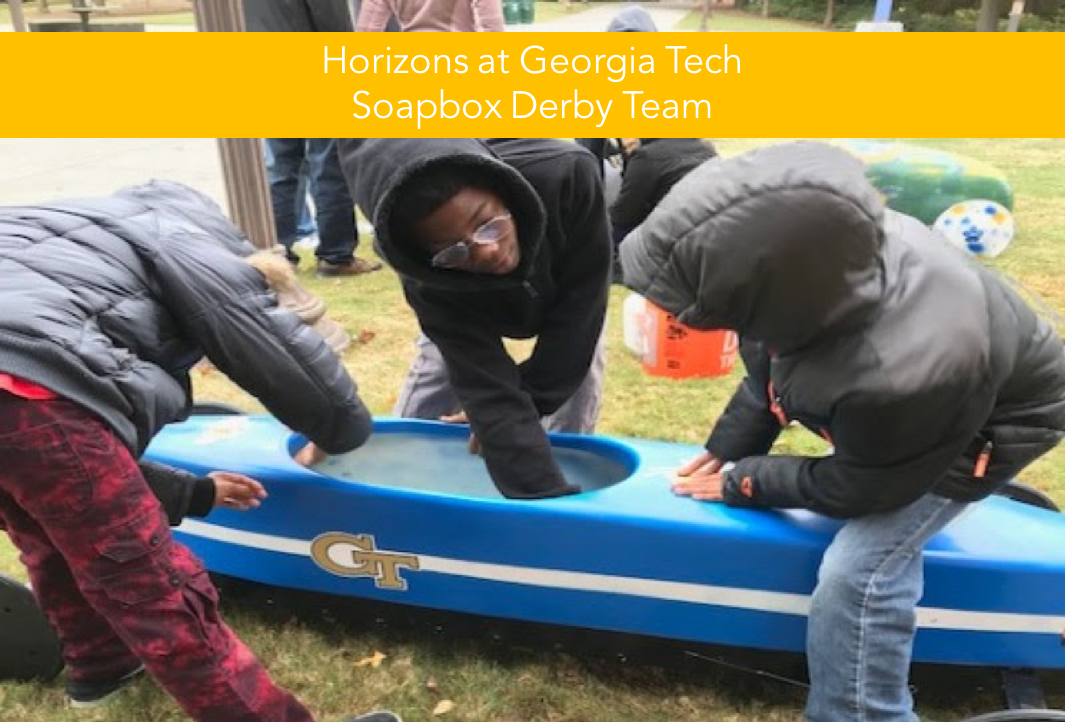 After School Program
Horizons at
Georgia
Tech
is off to a great school year! Our scholars started the year off by engineering their own marble mazes. With various materials, each scholar created a maze that they then had their fellow scholars try to complete. They then went on to explore the laws of gravity with a paper airplane challenge. Scholars explored how push and pull are affected by gravity by adding weight to paper airplanes. Each scholar made their own paper airplane and then tested to see if there were differences in the distance their plane would travel without and with the added weight. Our scholars also discovered chemical reactions by making their own ice cream. Each scholar learned about the reaction that takes place between the rock salt and ice that turned their milk into ice cream. We dove into the Scientific Method by performing a series of experiments with popcorn. Our scholars worked their way through the Scientific Method by creating their own hypotheses, testing them, and forming conclusions based on the results of the experiment. Scholars discussed their hypotheses' and results with their fellow scholars to find similarities and differences. We ended October with a Halloween Party! Our scholars enjoyed a movie, pizza, and candy to celebrate Halloween. The scholars of Horizons have explored and discovered many topics so far this year through experiments and projects. We are excited about the upcoming activities planned for our scholars and the great things that they will discover throughout the year!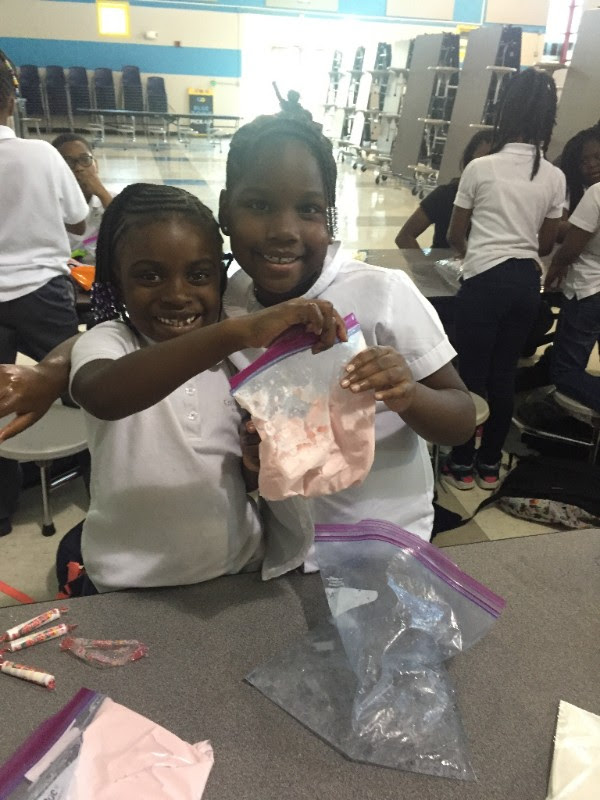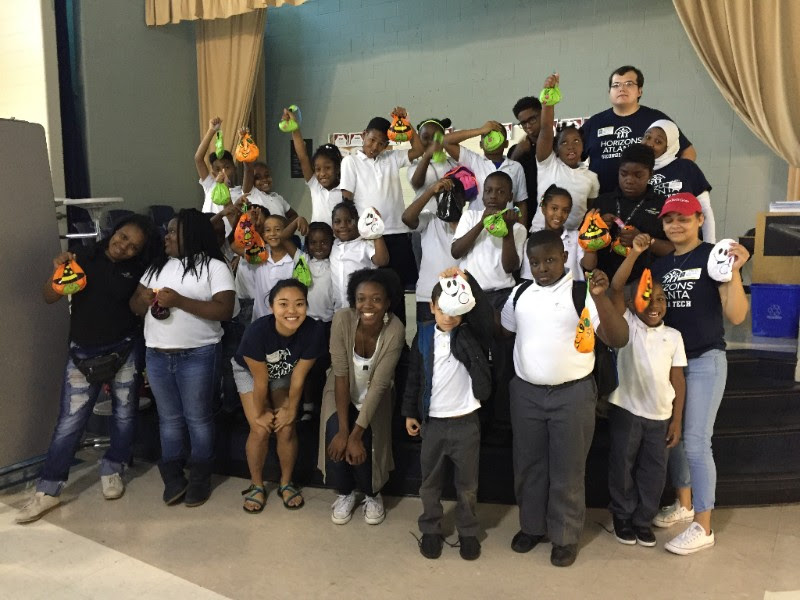 Family Fitness Day
Horizons isn't just for summer, and it isn't just for swimming-- we do yoga, too! We are very excited to offer additional events for our students and families this year, including our annual Horizons at Georgia Tech Family Fitness Day on Sunday, November 19. The event will consist of Family Yoga and Swimming. These events are limited in space and first come, first serve. There are spots for 20 people available for yoga and spots for 50 people available for swimming so sign up soon to guarantee your place! Horizons at Georgia Tech families can attend one or both of these family fitness events by RSVPing with Sirocus Barnes, Site Director.

Back to News Page
Comments: